Carreman was established as a joint venture between François Morel and Eric Baïsse. Having a textile and garment background each, they pioneered a new successful collection of stretch fabrics.
Company experiences a strong growth in the European and North American markets.
Opening of our manufacturing facility in Romania. Locating closer to garment manufacturers and achieving better costs.
Carreman China formed. Established a dedicated team for quality control, inspection and fabric sourcing.
Launched Carreman manufacturing unit in Zhangjiagang, China, easily accessable to Shanghai. Paul Sun of Tytex acquires a stake in the Carreman Group.
The design offices and the head office are based in France. Over the years, our core French culture has enabled CARREMAN to establish a genuine fashion brand with its own unique signature. Aesthetics, elegance and technology are central to all our fabric production.
Furthermore, each production site is managed by highly experienced personnel.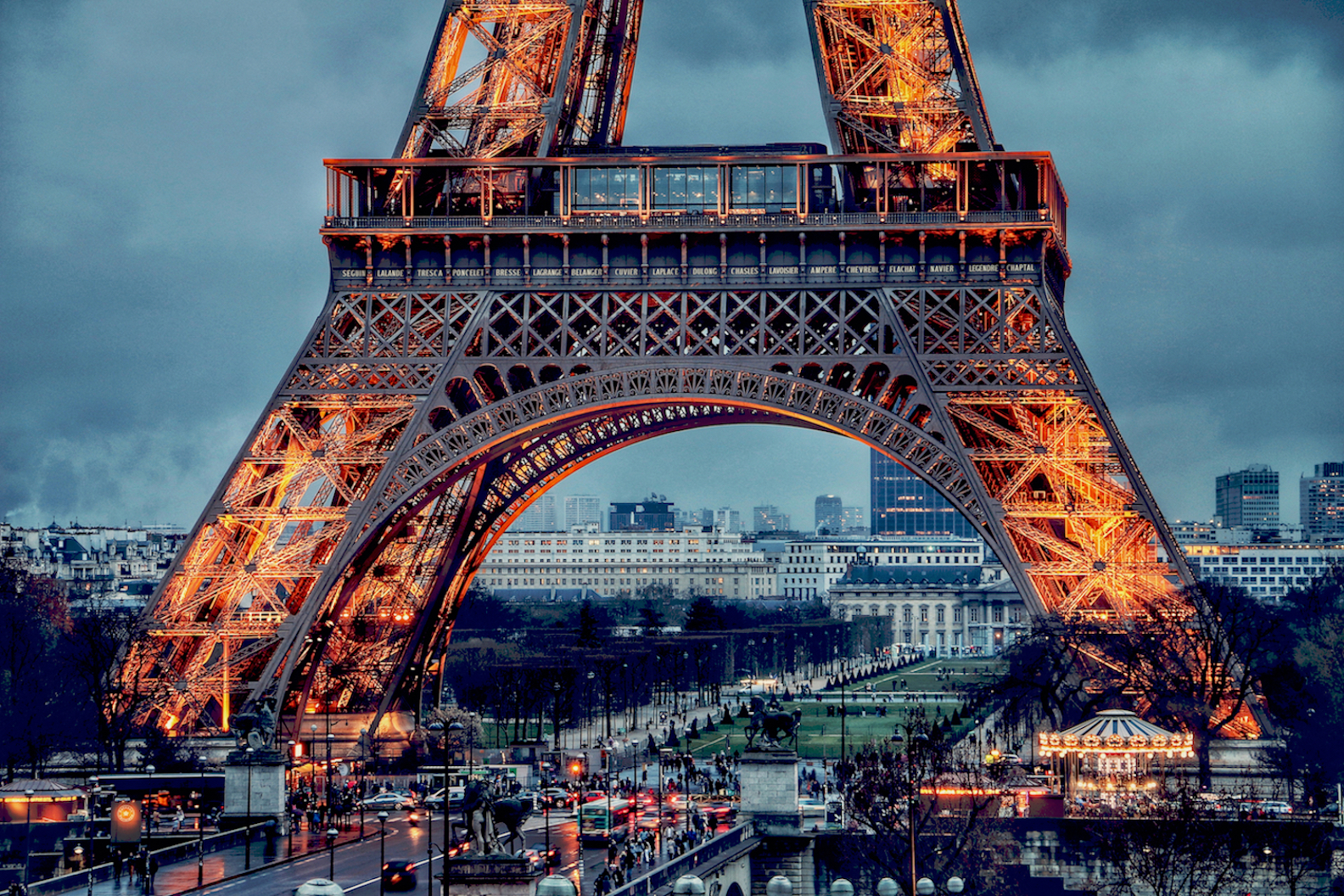 Carreman aims to create fabrics that meet the needs and expectations of today's customers in terms of elegance, fashion, quality, durability, technical sophistication and comfort. Carreman continues to stand out from its competitors thanks to its highly active R&D unit.
Innovation, quality and good customer relations are the Group's core values.
Sustainable development is also an integral aspect of all our product processes, and a key priority as regards our future development (FSC; GRS; GREEN LEAF; OEKOTEX; REACH)