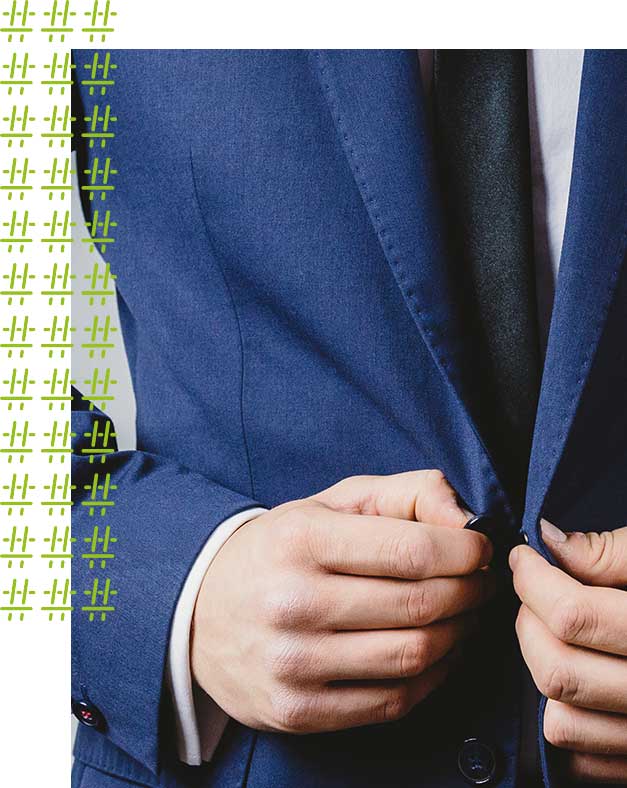 A range made exclusively of sustainable resources 
A line of recycled polyester fibre, shown by a label on all our products, our guarantee that we only use raw materials from sorted waste that enable energy savings of 50% and water savings of 70% when compared with normal polyester.
A Tencel® based line, fibre of natural origin extracted from raw wood from a sustainably-managed forest and controlled sources.
A fashion line, a unique and innovative spinning process developed by our French partner "Filature du Parc" which produces long-fibre recycled thread.