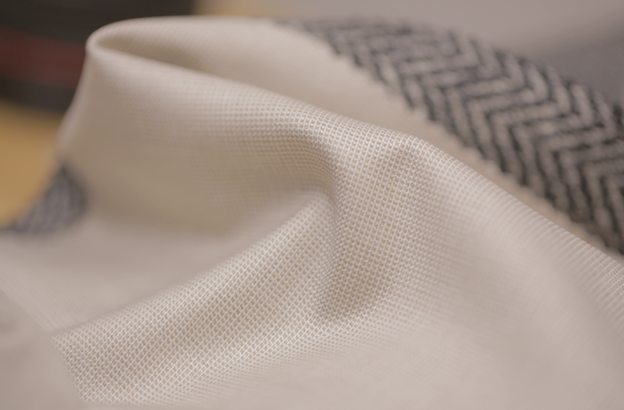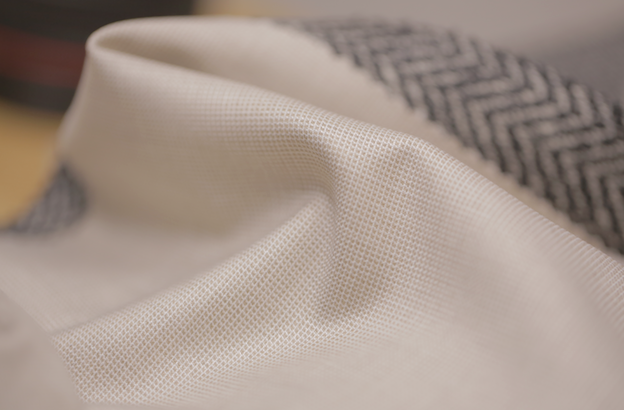 Carreman produces a wide range of fabrics for the men's and women's ready-to-wear clothing market.
Materials: wool, polyester-wool blends, viscose blends, polyester-viscose-elastane blends, linens, cottons, technical fabrics and printed fabrics
Our 2 production sites have a total production capacity of 36 million square metres per year. The sites are based in:
Located in the north of Romania, the factory is specifically equipped to produce wool-elastane and polyester-wool-elastane fabrics.
Annual production capacity: 6 million square metres.
Located just 2 hours from Shanghai, this factory was opened in 2008 and boasts modern production equipment ensuring high-level performance and quality.
Annual production capacity: 28 million