#Smartfabrics is dedicated to privilege the use of recycled fibres and sustainable raw materials for a better future, while bringing innovation to our fabrics
Recycled PES – 98% of our fabrics can now be made of recycled polyester made for post consumer recycled plastic Bottle.
RWS – The goals of the Responsible Wool Standard are to provide the industry with a tool to recognise the best practices of farmers.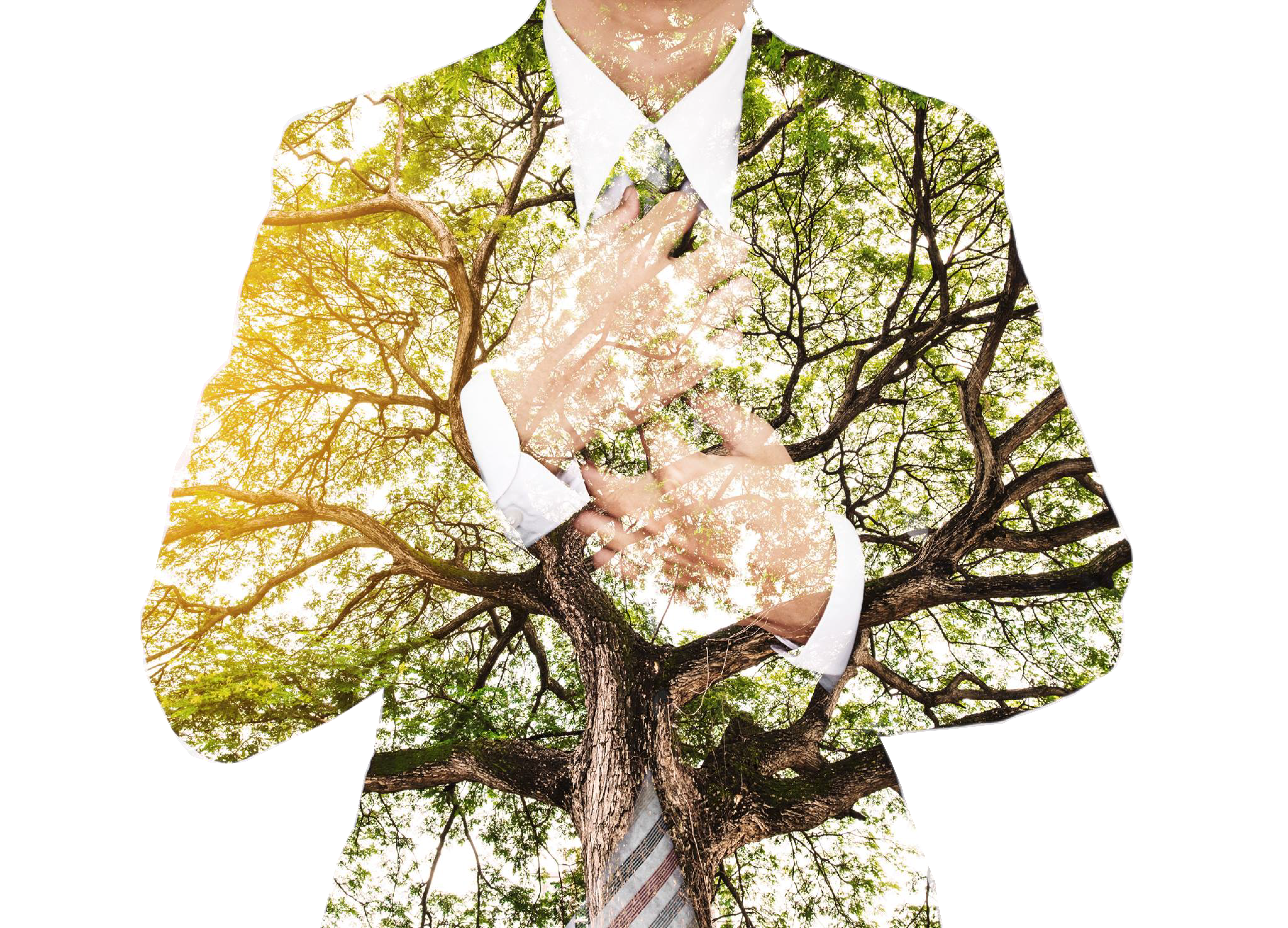 Animal welfare – the farm we work with are carefully selected to ensure the welfare of the sheeps as well as the land they live on.
Traceability – With a focus on developing innovative and sustainable fabrics, we are committed to ensure a strong traceability of all raw material we use and provide adequate certification along with it.
Our collection features different technicalities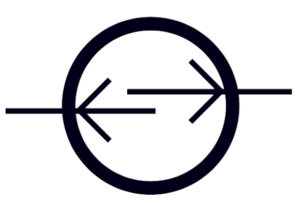 Natural Stretch
Natural comfort with no elasthan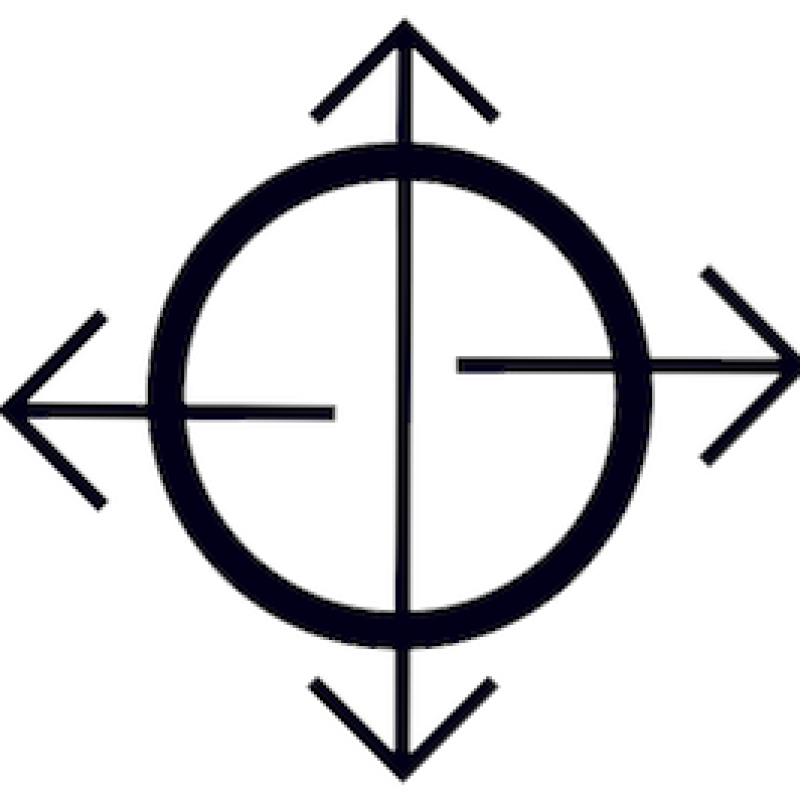 Bi Stretch
Elasticity in both warp & weft for more comfort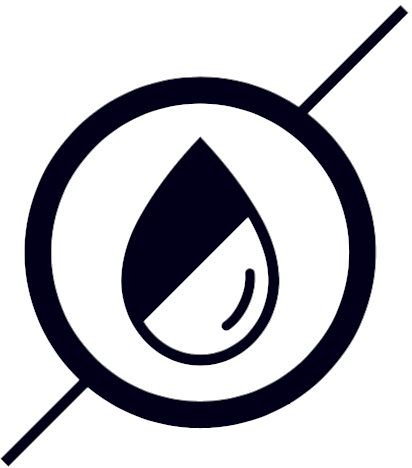 Water & Oil Repellent
Remain dry and free of stain at all time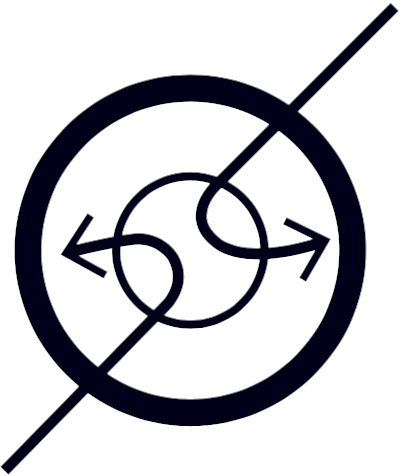 Wicking
Absorbent & breathable
Anti Bacterial
Prevent the growth & Development of bacterias

Washable Wool
No Worries about shrinking - Ideal for an everyday suit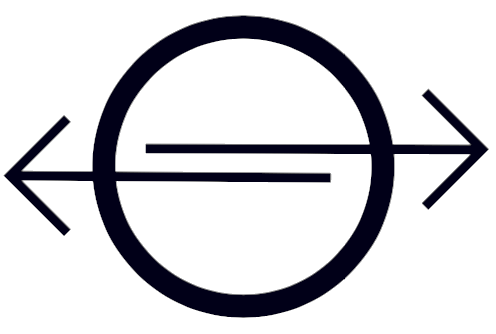 Mono Stretch
Elasticity for more comfort

Super Stretch
An incomparable elasticity for an ultimate confort

High Resistant
Engineered to last

Anti Wrinkle
Design for modern life style

UV Protection
Protect your skin at anytime of the day

No Mulesing Wool
Respect animal welfare and against cruelty